CD, DVD, BLU-RAY & USB
With over 20 years experience, we know CD, DVD, Blu-Ray and USB replication and duplication like the back of our hands. We can guide you through the process one step at a time and make sure you get the best possible solution for your project.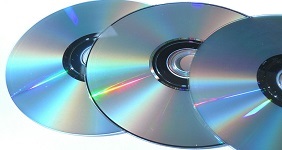 MEDIA HUT MUSIC
We offer the complete manufacturing and merchandising service for music acts. CD, Vinyl, DVD, Packaging, Mastering, Copy Protection, Promotional Items and more. We have everything you need to promote your music!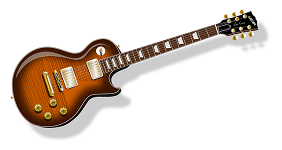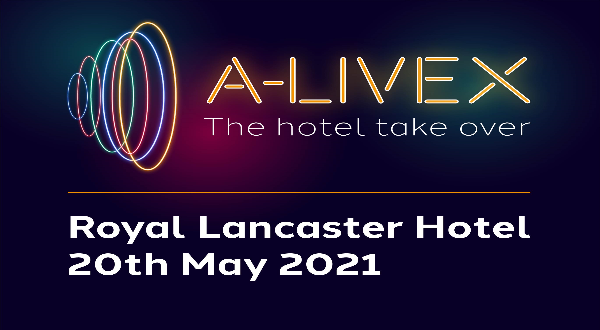 A-Livex was born out of the spirit of events itself, its resilience and its agility, but it's also about testing new formats. The event was run over a single day at the Royal Lancaster Hotel, London W2 2TY with limited capacity in a Covid-secure environment, yet with one major difference – the booths were the hotel rooms.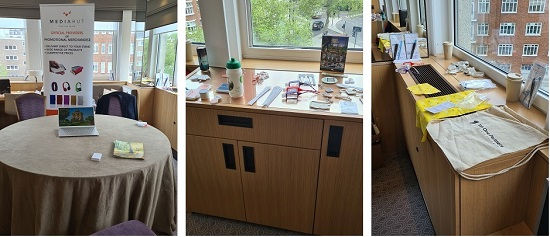 Karl set up the Media Hut stall in one of the hotel rooms and spent a profitable day there discussing sustainable promotional merchandise and Covid safe supplies such as hand sanitiser stations, hand gels, branded face masks, etc.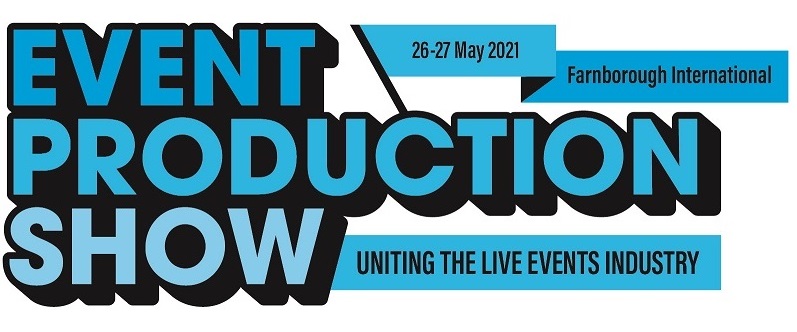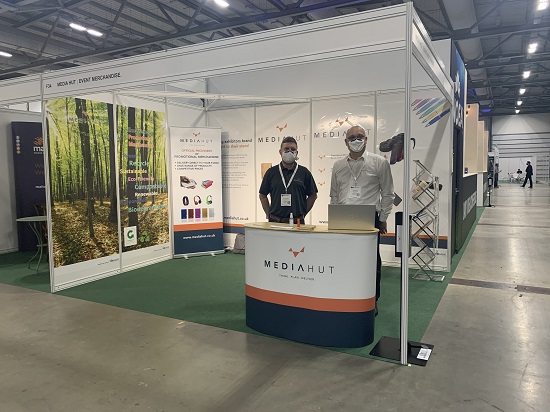 Gareth and Karl on our stand just as the show opens. Due to Coronavirus this is the first time we have exhibited at an event of this type since early 2020! Media Hut supplied the event with hand sanitiser stations and other Covid-safe products.