Contact us:
Tel: +44 (0)115 987 3777
Want to visit us:

PLEASE NOTE, WE ARE CURRENTLY EXPERIENCING PROBLEMS WITH OUR TELEPHONE SYSTEM. IF YOU HAVE A PROBLEM GETTING THROUGH, PLEASE EMAIL, USE ONE OF THE CONTACT FORMS ON THIS WEB SITE, OR THE 'Chat now' FEATURE. WE APOLOGISE FOR ANY INCONVENIENCE.
PROMOTIONAL ITEMS
Browse our extensive range of promotional products. We have something to suit every budget and just about every occasion. If you need something special that can not be found in the catalogue, please contact us.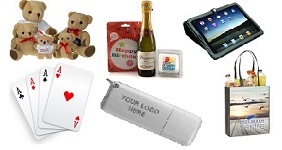 CD, DVD, BLU-RAY & USB
With over 20 years experience, we know CD, DVD, Blu-Ray and USB replication and duplication like the back of our hands. We can guide you through the process one step at a time and make sure you get the best possible solution for your project.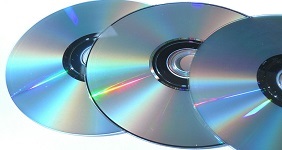 MEDIA HUT MUSIC
We offer the complete manufacturing and merchandising service for music acts. CD, Vinyl, DVD, Packaging, Mastering, Copy Protection, Promotional Items and more. We have everything you need to promote your music!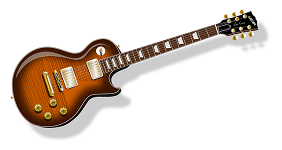 DIRECT MAIL
We're specialists in everything Data and Direct Mail. We can help you to acquire, retain and reactivate your customers. Ask about Big Data, it's not just for big organisations! It can help you efficiently target your marketing budget.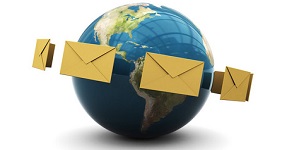 NEWS
23rd january 2019: Karl and Jo are attending the South West Awards!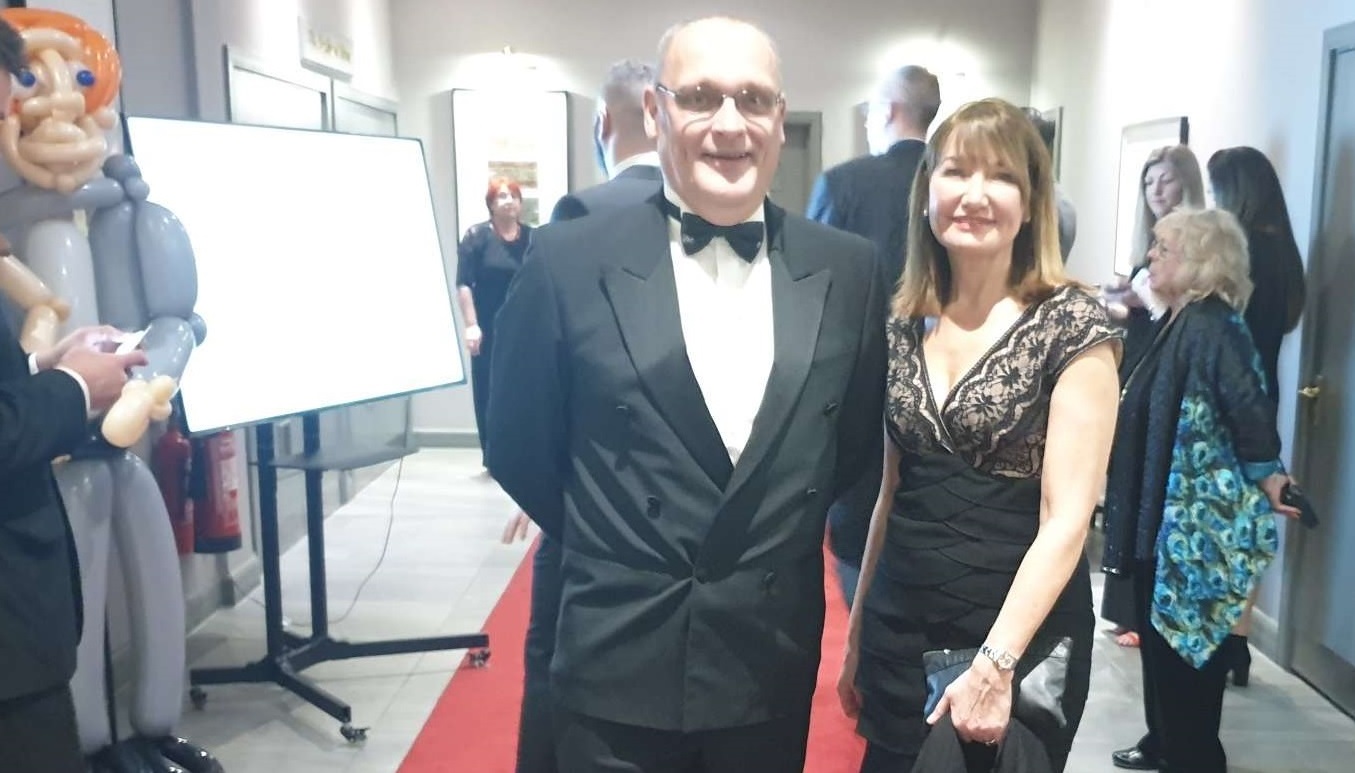 Karl Dukes and Jo Robinson at the South West Awards held in Swindon, which celebrates the achievements of businesses, charities and individuals, whilst raising money for charity in the South West region.