PROMOTIONAL ITEMS
Browse our extensive range of promotional products. We have something to suit every budget and just about every occasion. If you need something special that can not be found in the catalogue, please contact us.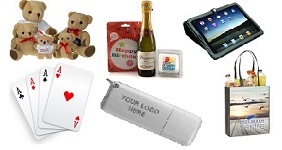 CD, DVD, BLU-RAY & USB
With over 20 years experience, we know CD, DVD, Blu-Ray and USB replication and duplication like the back of our hands. We can guide you through the process one step at a time and make sure you get the best possible solution for your project.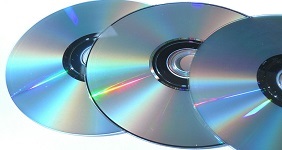 MEDIA HUT MUSIC
We offer the complete manufacturing and merchandising service for music acts. CD, Vinyl, DVD, Packaging, Mastering, Copy Protection, Promotional Items and more. We have everything you need to promote your music!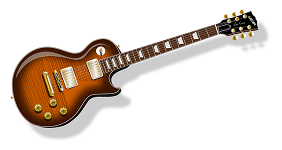 DIRECT MAIL
We're specialists in everything Data and Direct Mail. We can help you to acquire, retain and reactivate your customers. Ask about Big Data, it's not just for big organisations! It can help you efficiently target your marketing budget.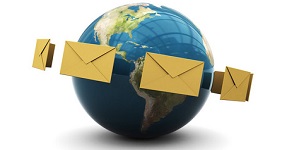 Media Hut are proud to announce that once again Clarion Gaming have selected us as the official supplier of promotional merchandise to ICE London 2022.
We take the hassle and uncertainty out of promotional merchandise by delivering straight to your stand just before the exhibition opens on the first day. We have on-site storage, and can re-supply your stand with merchandise during the course of the exhibition.
For more information, click below: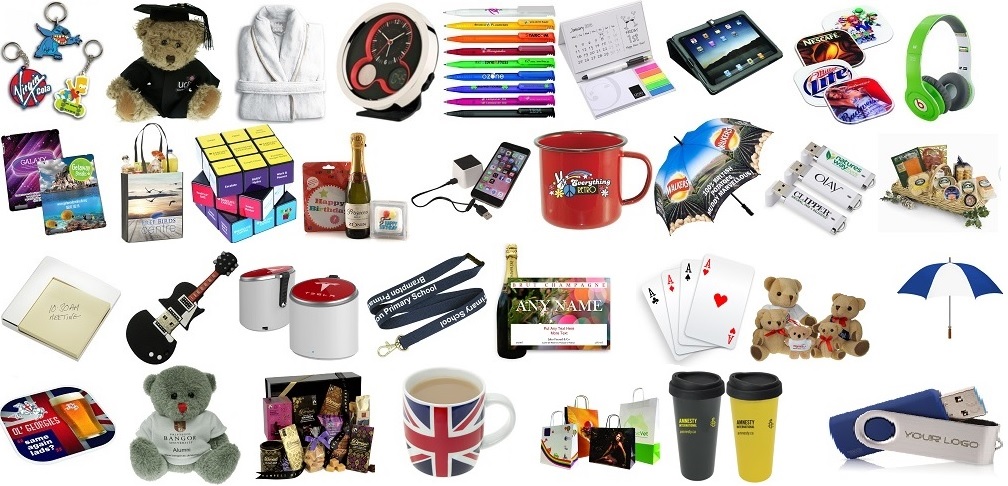 We are proud to announce Mash Media have again selected Media Hut as their partner for providing promotional merchandise to their upcoming events.
Liz Agostini, event director of International Confex, commented: "With their sustainability credentials, Media Hut is an ideal merchandising partner for our shows as all our events work towards carbon neutral in 2025. Media Hut has products to satisfy both our own and our exhibitor needs, mitigating environmental impact without compromising visitor or exhibitor experience."
See the article on
Conference News
.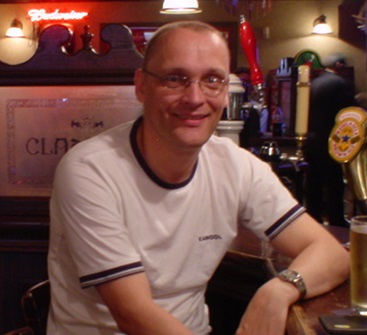 29th June 2021: We are proud to announce that ESSA have appointed our Sales and Marketing Director Karl Dukes as chair of its sustainability working group. Please click his image above to read the article in the Event Industry News.

ABOUT US
Media Hut Music Facebook Page
Our Business
Archived News Items
---
UPCOMING EVENTS


8-9 March
ExCel
London


8-9 March
ExCel
London




31st Mar.
Aston Villa FC
Birmingham



12-14 April
ExCel
London


13-14 April
ExCel
London
To arrange a meeting please email:
sales@mediahut.co.uk